Training Today's Students For Tomorrow's Careers!
The Whole Scholars Development Program is a nonprofit enrichment program that provides middle, high school and young adults the skills necessary to succeed in academics and life. With a STEM focus, the program will introduce the concepts needed to go into a technology career as well as prepare students to obtain a basic technology certification. In addition, essential life and soft skills will be taught to enhance the student's ability to have a productive life.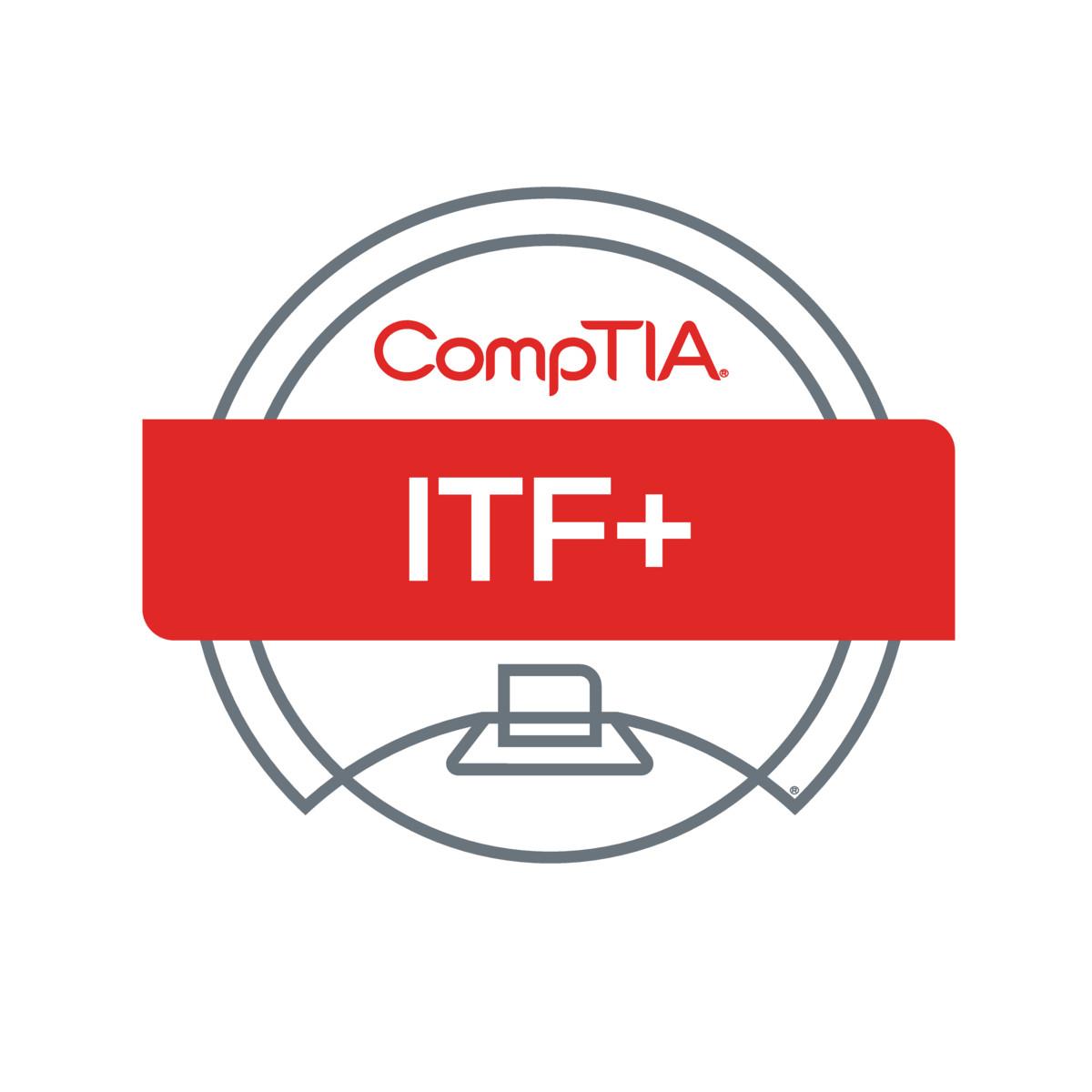 The Whole Scholars Development Program trains students for technology careers. We offer and teach the following:

Knowing Self worth
Vision Awareness
Time Management
Critical Thinking
Computer Infrastructure
Computer Concepts & Terminology
Software Development
Computer Security
Database Concepts
Please support our efforts to empower our youth for the 21 century!